Many homeowners make the mistake of cleaning up the furniture, carpeting, flooring, etc. after water damage on their own. However, they leave behind excess water due to inefficient equipment and know-how, which leads to greater risks. On the other hand, a flood restoration company ensures all rinse water is removed and carpets and other belongings are dried thoroughly. Call Carpet Flood Work Perth and South Perth today for a quote.

Email: expert@expertcarpetcleaning.com.au
Phone: 0418 957 690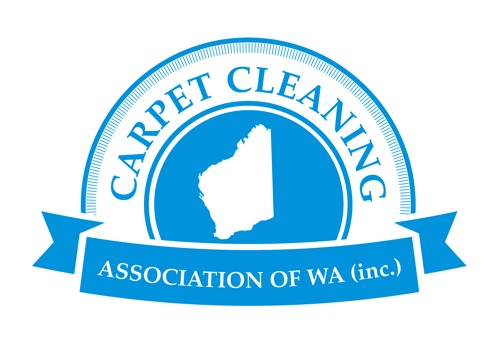 Carpet Cleaning Assocoation of WA
Why Professional Flood Restoration?
Here are some vital reasons to call a water damage restoration company for help;
Homemade solutions such as adding baking soda to wet carpets or blotting with fresh towels are usually insufficient to address water damage.

A shop vacuum is ineffective at removing water absorbed by the following areas at a crisis situation;
underneath carpeting

underlying padding

subflooring

drywall

wall studs
When professional cleaners pull up carpets they ensure that the underside, padding as well as the floorboards are dried thoroughly.

When neglected, the carpet padding dries onto the subflooring and begins to crumble, often needing a costly replacement.

Removing water from carpeting using ad hoc methods doesn't avoid mould growth and other long term damage.

Professional cleaners pull up rugs to inspect and examine for mould, mildew and other growth.

The professionals remove excess humidity and moisture from the air and from the subflooring to prevent mould and mildew growth.

The professional odour elimination removes lingering odours entirely, while store-bought carpet deodorizers only just mask these odours.

The professionals can better determine whether your entire carpet should be replaced after the water damage or just the carpet padding.

The professionals can also determine whether the rugs, upholstered furniture and other surfaces around your home are salvageable.

Professional-grade equipment controls the drying process, thus minimizing the secondary damage.

Once the structure and its contents are dry according to industry standards, furniture and fittings are put back where they belong.
Therefore, it is best to leave cleaning up your home after water damage to the professionals. As a Perth home-owner, if you are facing this concern, please contact Expert Carpet Cleaning at the following website; www.expertcarpetcleaning.com.au/
Expert Carpet Cleaning for Professional Flood Restoration Service
Expert Carpet Cleaning Perth is family owned and established in Fremantle since 1993. Their team is experienced, well-equipped and up to date on the latest carpet cleaning techniques and strategies. They offer quality service at affordable prices in Perth. They also undertake stain removal, steam and dry cleaning as well as tile and grout cleaning. Carpet Flood Work Perth and South Perth, all us today for a quote.