Water damage to a property can especially be hard on a homeowner! The integrity of the property and how it'll be able to hold up after serious water damage can be a primary concern. On the other hand, concerns about damage to the furniture & fittings or carpets, and rotting material can eventually materialize. Flood Restoration South Perth and Mosman Park, here are some of your questions about your carpets answered;
Email: expert@expertcarpetcleaning.com.au
Phone: 0418 957 690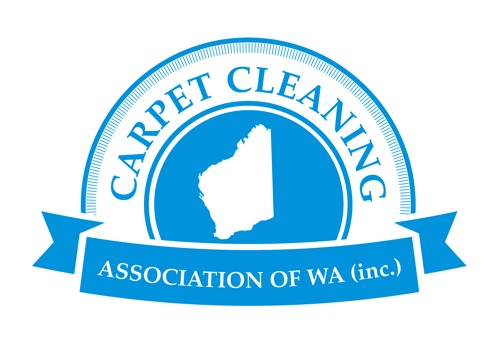 1. Can Your Flood-damaged Carpet be Salvaged?
Salvaging a flood-damaged carpet depends on a number of factors. They are as follows;
The source of the flooding

The time period it was wet

Whether or not it can be effectively cleaned and disinfected
2. How does the Source of the Flooding Affect Your Chance of Saving the Carpet?
Identifying which of the following categories the source of the flooding belongs to, influences the decision to restore or replace your carpet. Category 1 water source damage is suitable for restoration by a professional. However, categories 2 and 3 water sources are contaminated and therefore, the carpet has to be replaced.
Category 1:-

A clean source such as broken pipelines, supply chains, rain or snow.

Category 2:-

Sources such as toilet bowls with urine but no faeces, sump pump failures, dishwashers or washing machines.

Category 3:-

Floodwater

Not sure:

– If you are not sure about the water source, general EPA/FEMA/CDC guidelines recommend a replacement.
3. When is it Best to Call in the Professional Flood Restoration Service?
Handling emergency water damage situations are best left for the professionals. As such, calling in professional help as soon as possible in an emergency water damage situation is the best. However, making a quick assessment about the source, its category and whether the leakage has been stopped would be advantageous. This should be done before calling them in.
For professional flood restoration services at South Perth and Mosman Park, please visit the following websites;
www.expertcarpetcleaning.com.au
carpetcleaningassociationwa.com.au/
4. What are the Service Areas Covered?
Having established their flood restoration business over a decade, the professionals provide their service across Perth. In addition, they service 41 local suburbs of the capital city.
For more information on the service areas, please visit; www.expertcarpetcleaning.com.au/carpet-cleaning-services-local-suburbs/