Perth Carpet Cleaning Service How to Prepare Your carpet will accumulate dirt and lose its vibrance over time despite your best efforts. Which is why you need a professional carpet cleaner to spruce it up occasionally. Get more bang-for-your-buck from Perth flood work and carpet cleaning services with basic cleaning beforehand.
Email: expert@expertcarpetcleaning.com.au
Phone: 0418 957 690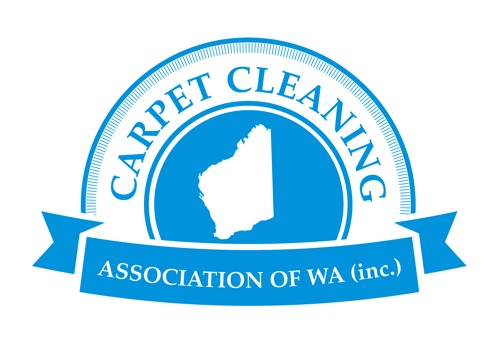 Perth Carpet Cleaning Service How to Prepare.

Remove all the clutter
Perth Carpet Cleaning Service How to Prepare. Remove clutter that could be a trip hazard to the technician or hinders effectively cleaning your carpet. You don't want kid's toys and other stuff waiting to be stepped on. Dust, dirt, and debris collect under furniture so move these to ensure the technician won't miss anything. Tidying up before the cleaner arrives saves time and ensures every inch of your carpet gets the attention it needs.
Remove fragile and valuable items
Perth Carpet Cleaning Service How to Prepare. Put away collectibles, fragile items or antiques, to avoid accidental damage to anything valuable or irreplaceable to you. Consider removing floor lamps and other breakable items sitting on a shelf so no one bumps into them. Giving the technician enough room to work in ensures a thorough clean. Do not leave jewelry, cash, or expensive items lying around.
Vacuum when needed
Vacuum to remove dust, dirt, and debris so that the technician can focus on deep-seated dirt and stains. Saving time for the carpet cleaner could reduce the service cost. Dust surrounding furniture before a carpet cleaning, so that you won't transfer dust to a freshly cleaned carpet.
Free up a parking space
Perth flood work and carpet cleaning services use truck-mounted high-powered machines. Ensure parking space near the entrance to accommodate their equipment. Ask ahead which equipment they will use and the requirement for power outlets. Be better prepared, or you will be left scrambling and waste time when they come.
Allow the carpet to dry
A carpet takes time to dry, so tell house members to stay off the carpets until it's fully dried. Consider a family night out to give the carpet time to dry. You don't want that damp carpet smell or dirt that will stick on a clammy carpet. Depending on your environment, you could open doors and windows for increased airflow.
Professionals can do a better job
So, are you looking to tackle carpet cleaning on your own? Then the aforementioned tips can certainly come in handy. By following these guidelines, you can ensure that your DIY carpet cleaning efforts are effective and efficient.
So why not give it a try and see how much of a difference it can make in the appearance and cleanliness of your carpets? But it is important to keep in mind that opting for the services of professional cleaners is always the most advisable course of action. They clean the carpets without causing any costly damage.
For more information on professional carpet cleaning services in Perth, please visit; carpetcleaningassociationwa.com.au/