Cleaning water-soaked carpets and floors is a difficult task for homeowners to undertake under normal conditions. But, in the aftermath of floods or storms, contamination by mud, silt, sewage, and mildew can compound your problem! Call Perth Flood Damage Restoration, Flood and Water Damage Repair Service today.
Email: expert@expertcarpetcleaning.com.au
Phone: 0418 957 690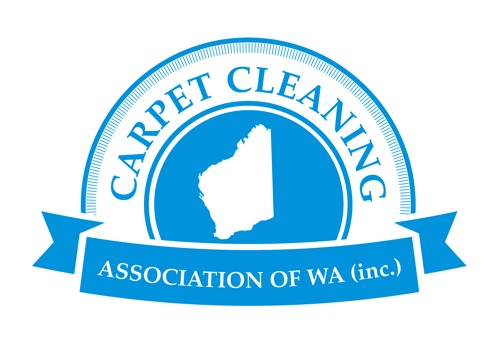 Professional Flood/Water Damage Repair
The Institute for Inspection Cleaning and Restoration Certification recommends that in such cases as above, a certified flood/water damage handling professional should take over. That is when Perth flood and water damage repair service can step in to help homeowners in Perth.
Health Issues Resulted by Water- Damaged Carpets
Exposure to mold growing under the water-damaged carpets can cause irritation to the nose, eyes, throat and lungs. Breathing airborne mold may trigger asthma, hay fever and allergy symptoms. The sooner flood damage restoration takes place, the sooner mold growing under the carpet is prevented. The best way to keep mold from spreading is to act fast when you know water is present.
Flood water also contains dangerous pathogens
Beyond the apparent physical hazards, floods can also present a considerable threat to one's health. This is due to the potential presence of harmful pathogens that can cause illness and disease. Therefore, it is crucial to take the necessary precautions and prioritise personal safety when cleaning flood-damaged carpets.
It is important to note that there are certain microscopic organisms that can pose a threat to human health. These tiny creatures, although invisible to the naked eye, can cause a range of health problems if they are not properly managed. Therefore, it is crucial to leave the restoration task to industry professionals.
For Perth flood damage restoration, please visit; carpetcleaningassociationwa.com.au
Water-damaged Carpets: Restore or Replace?
Except for cases of black water flooding, professional carpet cleaning can bring carpets back to life! A professional can help you save money by avoiding the high replacement costs. The Perth flood and water damage repair service can provide a quick estimate and a proper plan to the restoration task at your Perth home fairly quickly!
Advantages of Hiring Professional Carpet Cleaning for Water-damage
While trying to extract the water yourself has some benefits, the advantages of professional carpet cleaning are incomparable. Here are some of the reasons for hiring Perth flood damage restoration professionals to solve your water damage issues at Perth;
1. Sophisticated Tools and Expertise
The modest equipment of home vacuums, fans and towels used by homeowners are not able to handle flooded carpets. On the other hand, the professionals have the tools and expertise to sanitize and dry the flooded carpet efficiently.
2. Thorough Evaluation
An expert evaluates the entire water damage incident and not just the carpet
3. Mitigation Process
On the expert's advice, mitigation process begins without delay to prevent the carpet from suffering permanent damage.