Everyone loves good red wine or a great coffee. But their stains are quite scary, especially if they are on your beautiful carpet. When you have got such a stain, the first reaction may be to attack it with paper towels. However, from this point onwards there isn't much your home-made remedies or store-bought chemicals can do. Stubborn stains can only be removed by a professional carpet cleaner. Call Stain Removal Service and Carpet Cleaning Nedlands today

Email: expert@expertcarpetcleaning.com.au
Phone: 0418 957 690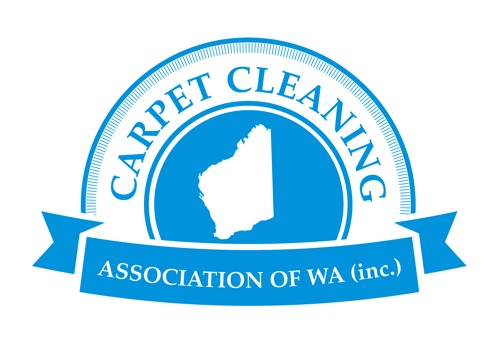 Stubborn Carpet Stains
1. Red Wine Stains
Wine has an awful way of seeping into the carpet quickly. Even after prompt clean-up, it can leave a nasty stain. It may be impossible to remove stains of red wine has sat on your carpet for a long time. However, fresh stains have a good chance for a complete removal with a professional carpet cleaner.
2. Coffee Stains
When we do have a coffee spill in the morning, we don't have time to properly clean it up. Most of the time, the spill just sits under a pile of paper towels, waiting for you to return from work. At that point, it may be too late to attempt to remove the stain completely on your own.
3. Blood Stains
Household accidents such as a cut on your finger or a nasty nose bleed can cause a bloodstain on your carpet. Our first reaction to this is to try to stop the bleeding. Later on, we may have a stubborn stain on the carpet. At this time it is usually already soaked into the carpet.
4. Pet Stains
Many times we come home to an accident caused by our pets while we were away. Deep carpet cleaning is usually necessary to completely get rid of these pet stains and odour, which is worse.
5. Ink and Paint Stains
Inks, markers, and paint are some of the worst things that could make a stain on your carpet. Usually, professional-level chemical cleaners are needed to break down the colour pigments and fully lift the stain.
Disadvantages of Home Remedies for Carpet Stain Removal
Prescribed home remedies don't take into account what kind of carpet you have, how old it is, or what it looks like.

You always risk using too much of it or too little.

Leaving the stain for too long until you can get around to find a suitable remedy and set to clean it can permanently discolour your carpet.

If your carpet is old and has an off-coloured appearance throughout, cleaning just one spot will make it stand out. This is worse than a stain.
If you have got a stubborn tough stain and your carpet could use a good cleaning, please contact Expert Carpet Cleaning at the following website; www.expertcarpetcleaning.com.au
Expert Carpet Cleaning for Professional Carpet Cleaning and Stain Removal
Expert Carpet Cleaning Perth is family owned and established in Fremantle since 1993. Their team is experienced, well-equipped and up to date on the latest carpet cleaning techniques and strategies. As the leading provider of professional carpet cleaning in Perth, they offer quality service at affordable prices. They also undertake flood restoration, steam and dry cleaning and tile & grout cleaning.