COVID-19 Pandemic And Keeping Your Tiles And Grout Free From Coronavirus
Email: expert@expertcarpetcleaning.com.au
Phone: 0418 957 690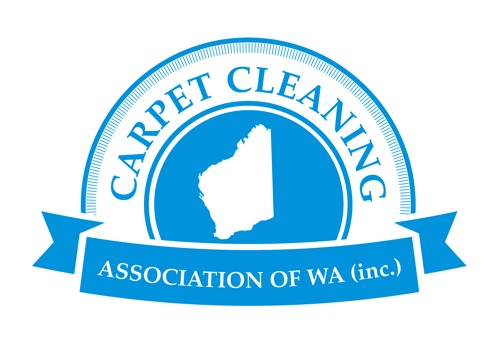 Carpet Cleaning Association of WA
Keeping your home and work environment clean and disinfected is important to prevent the spread of Coronavirus. This applies to all surfaces including tile and grout which needs to be deep cleaned with proper chemicals to kill the virus. Tiles And Grout Free From Viruses in Perth South Perth East Perth .

Use A Professional Cleaner For A Proper Cleaning Of Tile And Grout To Prevent COVID-19
Cleaning walls and floors by hand is a tedious task. Even tougher when it comes to a deep clean of your tiled areas to make sure you kill any existing COVID-19 bacteria and other viruses.
Professional Perth Tile And Grout Cleaning
Only a professional cleaner can achieve that standard of deep cleaning required to prevent the spread of Coronavirus. Grout being a porous material can harbor dirt, grime, and bacteria. Getting at this deep-seated dirt cannot be done with regular mopping or cleaning.
Steam Tile And Grout Cleaning
Tiles And Grout Free From Viruses in Perth South Perth East Perth. Steam cleaning otherwise called hot water extraction methods are used together with professional equipment to make sure the entire surface is given a thorough clean-up. This type of deep cleaning is tipped to remove almost 96.5% of most allergens from your tiles and grout.
Professional Cleaners Make Sure Your Tiles Are Not Damaged During The Cleaning Process
A professional cleaner will use chemicals and equipment that won't damage your tiles. While getting at all deep-seated dirt, grime and bacteria; the chemicals used are carefully chosen to make sure the surfaces of your tiles are not damaged, discolored or scratched. Besides, there will be no residue left behind, which happens quite often when we try to clean our tiles ourselves.
Equipment Handled By Trained Professionals
The equipment too is handled by trained professionals and will not in any way harm your tiled areas or damage the grout.
Moreover, you must make sure that all tiled areas and grout are thoroughly cleaned and sanitized to prevent the spread of the COVID-19 virus; which has claimed over 80,000 lives worldwide!