Most of us relax at home around upholstered furniture. Every time we rest our bodies on upholstered surfaces, we deposit dust, dirt, grime, mould spores, dead skin and bacteria on them. This becomes an excellent breeding ground for dust mites, fleas, allergens, mould and mildew. Eventually, these factors cause various allergies and illness to your family members.
Email: expert@expertcarpetcleaning.com.au
Phone: 0418 957 690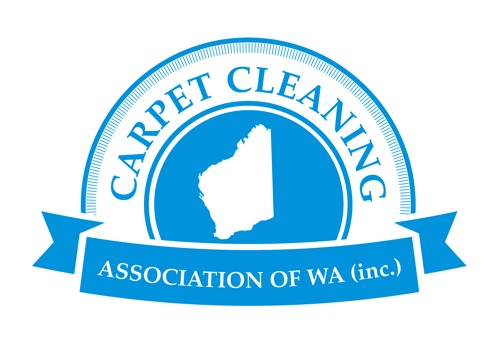 Advantages of Professionally Cleaning your Upholstery
There are many advantages to choosing professional upholstery cleaning services over homemade solutions. They are as follows;
Firstly, the professionals have specialized equipment that cleans every type of upholstery such as leather, suede, microfiber and vinyl.

Secondly, prior to beginning the cleaning process, the technicians thoroughly inspect each piece of furniture to determine appropriate treatment.

Thirdly, they determine the best approach based on the type of fabric, colour and age, to prevent any damage.

Next, a customised plan to clean each furniture is made so that inappropriate cleaning methods are not used on your furniture.

Next, deeply-buried dirt is extracted through the method of injecting hot water and cleaning solution into the furniture using special equipment.

Further, water is extracted fully from the furniture to remove the dirt and moisture using specialized equipment.

As an extra treatment, spot treating any areas that require special attention takes place.

As a further step, the professional cleaning services apply upholstery protectors to protect them from other external harm.

Finally, the pet deodorizers used by the professionals take away the foul odour related to your pets.

In conclusion, professional cleaning services get the ground-in dirt, stubborn stains and unpleasant odours out of your upholstered surfaces.
Professional upholstery cleaning in Perth and Bibra Lake
For professional upholstery cleaning in Perth and Bibra Lake, please visit;
www.expertcarpetcleaning.com.au
carpetcleaningassociationwa.com.au
Professional Upholstery Cleaning Service Areas
The professional cleaning services for your upholstery can be received from professionals who service across Perth. Furthermore, they service 41 local suburbs of the capital city.
For more information on the service areas, please visit; www.expertcarpetcleaning.com.au/carpet-cleaning-services-local-suburbs