Carpet Cleaner Perth and Pressure Cleaning Nedlands
Email: expert@expertcarpetcleaning.com.au
Phone: 0418 957 690
The Association of WA Carpet Cleaners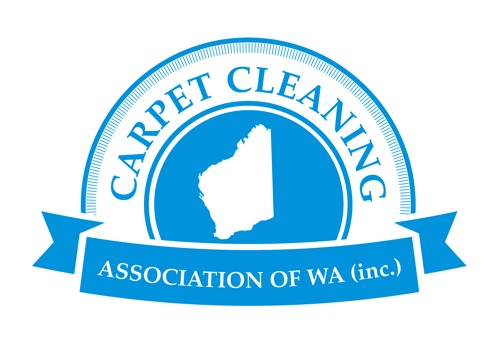 Access to better commercial-grade cleaning equipment and the most effective cleaning methods. The main reasons for seeking out professional cleaning services for carpets. Drives well as patios and driveways are serviced by us. For all your requirements of carpet cleaning Perth and pressure cleaning Nedlands, please visit our website.
Best Cleaning Methods for Carpets
Carpet Cleaner Perth and Pressure Cleaning Nedlands. Three effective carpet cleaning methods your carpet cleaner Perth should be applying to clean your carpets in Perth.
1. Hot Water Extraction (or Steam Cleaning)
This is one of the most desired methods of carpet cleaning as it cleans thoroughly and deeply. It achieves outstanding results for removing dirt, dust, stains as well as harmful germs and pathogens that are trapped in the fibers. Your carpet cleaner Perth uses a Counter Rotating Brush (CRB) to agitate cleaning agents and lift the carpet pile to restore its height and plush texture.
2. Encapsulation
This process leaves a dry and clean carpet without sticky or chemical residues. This method of carpet cleaning Perth involves very little moisture. As such, it is most suitable in humid climates such as Perth.
3. Bonnet Cleaning
This method is intended for more routine, light maintenance. In this method an absorbent pad or bonnet is used on a machine, the rotations of which work the chemicals into the carpet while also pulling them back up along the trapped dirt.
Best Cleaning Methods for Hard Surfaces
1. Pressure Cleaning
In this method, the high-pressure water spray is used to remove loose paint, mold, grime, dust, mud, etc. from concrete surfaces. Professional pressure cleaning Perth and Nedlands service will use high powered machines for this purpose. Hydro-jet cleaning is a more powerful form of pressure cleaning and will be employed to remove build-up and debris in tanks and liners.