Has your washing machine flooded your carpets or gutters overflowed in that heavy downpour! Don't worry Expert Carpet Cleaning Perth & Flood Restoration experts can rescue you and your carpets! Just give us a call and get your life back on track and your carpets dry ASAP.
USEFUL TIPS FOR FLOODED CARPETS.
DON'T PANIC. It's awful but nothing that can't be fixed!

Beware of electrics if they are wet consider turning off the main switch. Call an electrician if in doubt of wet electrical points and items.

Stem the source of water. For most floods that means turning the mains off. Usually located at the front boundary of the property. If your in an apartment it may be harder to find outside or even an isolation tap inside the building.

Once the water has stopped ! phew. Call EXPERT CARPET CLEANING 0418 957 690 ( for advice ). Take a deep breath and look to save item's.

Place a towel at the entry to the wet area. This will aid in the transfer of water to other areas. Avoid throwing all of your towels and linen at the flood as this will only create more work for you. ie more wet items to deal with and washing to do!

Remove items from wet carpets and hard floors. (carpets first hard floors second) Prioritise, Valuables , papers and boxes that may transfer print and ink. Then followed by larger items. Dark wood and chipboard first. If an item is to big to deal with on your own you can place a plastic bag between the carpet and item. This separates the two. If it is a large flat item it will need to be blocked up or removed. Blocks need to be water proof ie pvc pipe or a paver inside a plastic bag.

Don't forget to look inside cupboards and remove contents.

If you haven't already now is the time to call EXPERT CARPET CLEANING 0418 957 690 We will get you on the right track and can extract your flood water and clean your carpets. Underlay will need to be checked sometimes removed. Most flooded carpets need Drying machines to assist in a speedy and timely restoration.

Once your carpets are dry. Expert Carpet Cleaning can lift and relay your carpets a one stop shop! We will also help remove and replace furniture.

Your carpets are restored clean and dry! Yay.
CALL US TODAY
For Expert Carpet Cleaning in Perth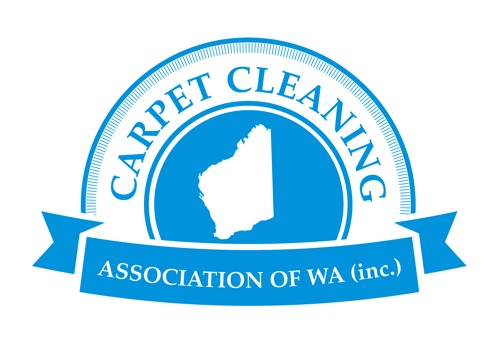 Carpet Cleaning Association of WA- Professionally
Cert III | PRM #30604 | Police Cleared
Fully Insured | Reg # 94179
WHY EXPERT CARPET CLEANING?
Guaranteed Quality Workmanship
National Accreditation Certificate 111
Fully Trained and Qualified
Ongoing commitment to quality practices and training
"Can I just say the guys did a great job last week and look forward to them back on Saturday as they were very professional and personable
Please remember this is level 1 admin area so remind them of the very deep clean on the key walkway where the carpet is black"
"I was very pleased with the work Travis carried out for me today. It has made a difference for sure.
Travis left his drink bottle here and I will put it at my front door for a few days in case he is coming this way again."
"Graeme was booked for 11.00am and he arrived at exactly 11.00am. Will reuse Expert Carpet Cleaning every 6 months without hesitation. Even managed to remove a stain that other so called highly rated carpet cleaners could not do in the past. Recommended."