Cleaning Upholstery East Fremantle Nedlands Claremont
Cleaning Upholstery To Prevent The Spread Of Coronavirus
Email: expert@expertcarpetcleaning.com.au
Phone: 0418 957 690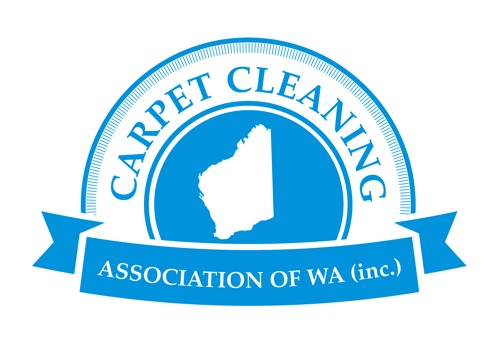 Deep Cleaning Upholstery
Coronavirus is able to live on many surfaces for hours and possibly days and because the virus can easily be transmitted via upholstery.at home, in schools, and the workplace. So here we explain why deep cleaning your upholstery is important,

Global Pandemic Infection Spreading
COVID-19 virus has caused a global pandemic and claimed over 150000 lives at the time of writing this article. With the death tolls rising and the infection spreading fast, It is important to ensure your home is safe.

Expert Upholstery Cleaning
Professional cleaning companies are in high-demand to clean upholstery. Deemed areas on which the COVID-19 virus can live up to 2 hours possibly 9 days, depending on the surface material.
Use A Professional Upholstery Cleaning Company To Sanitise Your Premises From COVID-19
A professional cleaning company like Expert Carpet Cleaning has the right knowledge and equipment to make sure your upholstery is given a proper deep clean. Getting at all little nooks and crannies is important to ensure the COVID-19 virus does not survive in your homes, offices, schools, etc.
The Right Equipment
The right Vacuum cleaning tools ensure all dust particulars are cleaned out; Therefore cleaning must be carried out on not only the fabric but behind and under your furniture. Dust mites that can transmit the Coronavirus must be eradicated.
Deep Cleaning Sanitize Upholstery
Deep cleaning of your upholstery is essential because it will sanitize your furniture and will also have it looking good as new and odor-free.
Chemicals And Cleaning Agents
Chemicals and cleaning agents are needed so as to make sure the COVID-19 virus on your upholstery is killed.
Safe Cleaning Agents
The use of safe cleaning agents and disinfectants must be expertly chosen to ensure everyone, including pets, are safe.
Sofas, recliner chairs, and other types of furniture must be thoroughly cleaned and sanitized. Indeed the use of services of a reputed company like Expert Carpet Cleaning and make sure the cleaning is carried out with care and no damage is caused to your furniture.
Cleaning Upholstery East Fremantle Nedlands Claremont.
Staying safe and free of the novel Coronavirus!
Association of Carpet Cleaners of WA