Email: expert@expertcarpetcleaning.com.au
Phone: 0418 957 690
Carpet Cleaning Association WA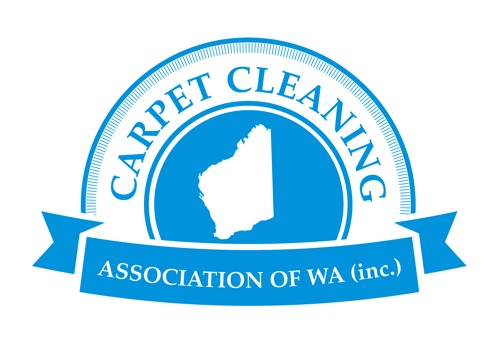 Cleaning flood damaged carpets, rugs or upholstery depends on the source of flooding. This article advises you on when to get professional flood work done in Perth and if your carpets and rugs can be rescued, with steam and dry cleaning.
Should You Call A Professional Flood Work Expert?
The source of floodwater is the deciding factor against throwing out your carpets or getting professional flood work done.
If the flooding was caused by seepage from a lawn run-off or flooding from clean basement water, you can rescue the carpets and rugs with professional steam and dry cleaning methods.
If the flood damage to carpets is from sewage water, it must be discarded as harmful organisms could be embedded there, However, small throw rugs professionally steamed and dry cleaned can be saved.
Save Flood Damaged Contaminated Carpets With Professional Cleaning
Save valuable carpets damaged through contaminated floodwater by consulting a professional carpet cleaning service. A professionally done hot water extraction or steam cleaning method is the best.
Smaller throw rugs can be cleaned in your washing machine, provided you follow proper sanitisation methods.
Professionally Cleaning Rain Water Soaked Carpets
Get a professional carpet cleaning service to steam and dry clean your carpets, provided they have not been soaking in rainwater for more than 24 hours. Call a Perth carpet cleaner to come and evaluate the range of damage, the probability of saving your carpet, and give you an estimate for carpet cleaning and reinstallation.
Cleaning Flood Damaged Basement Carpets
Do not clean basement carpets indoors if the flooding happened in summer. The high humidity will only add to the moisture. Carpets installed with tact strips can easily be removed, professionally cleaned and reinstalled. If your carpets are installed with a padding, discard it as padding cannot be cleaned successfully.
How To Clean Carpets Which Cannot Be Removed
If the carpeting cannot be removed, have the carpet professionally dry cleaned immediately. Quick drying of wet carpets stops mould growth. Professional carpet cleaners cleanse flooded carpets with extraction cleaners also called steam cleaners by shampooing and drying carpets in one go. Once cleaned and dry you can sprinkle baking soda on the flood damaged carpet to deodorise and get rid of any smells.
How To Get Rid Of Musty Smells From Your Carpet
Get rid of carpet odour with baking soda. Sprinkle the powder liberally over the carpet and work it in with a sponge mop or broom. Keep the baking soda on the carpet for at least 24 hours and then vacuum clean the carpet.
Call A Professional Carpet Cleaner
Remember to act fast when dealing with flooded carpets you want to save. Immediately call professionals offering emergency flood services in Perth and you can save your carpet! The hot water extraction method used by professional cleaners will add life to your carpet and have it dry and smelling fresh. Restoring carpets after flood or water damage is best managed by expert carpet cleaners.
Choosing A Proper Flood Water Cleaning Professional In Perth
To restore flood-damaged carpets, you need to call the best carpet and upholstery cleaners. Check for positive reviews. Make sure the service consists of trained and specialized technicians who can quickly evaluate and suggest the best treatment for flooded carpets.
An effective extraction and drying method followed by trained carpet cleaners will restore your carpets with no damage!