Perth Flood Restoration Service Contact us for a Quote
Email: expert@expertcarpetcleaning.com.au
Phone: 0418 957 690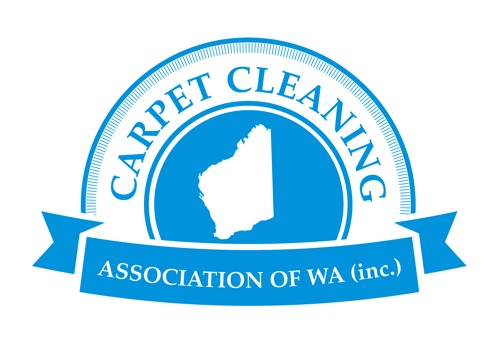 (a) Perth flood restoration service, Perth flood works
Wet carpet accidents can happen due to various reasons! The aftermath of a flood, an unchecked leak, trapped moisture under the carpet or overflowing gutters in a heavy downpour could be some reasons. Or simply, washing machines could flood your carpets!
Risks of unattended wet carpets
Leaving wet carpets unattended damages the carpet, the padding beneath and the subfloor. Furthermore, it is prone to mold and mildew. Mold is highly toxic to humans and pets. When moisture is trapped in a warm, dark place, these toxins will invade your home and taint the air supply. A professional flood restoration service can assist you in a speedy and timely manner to save your carpet.
b) Perth carpet cleaning service
A carpet covers almost all of the floor area in any living space. And it also carries quite a large amount of bacteria, dust mites and fungus. They usually live and grow in carpets, as it serves as a good reproducing and feeding ground due to the amount of dead skin cells, hair, dust etc. A professionally cleaned carpet can not only improve the look of your home, but also ensures good health of the family.
Aspects of carpet cleaning covered by professional cleaners
Professional carpet cleaning services cover a range of cleaning methods, using up to date cleaning solutions, efficient tools and machinery. Some of the features covered by them are as follows;
WoolSafe cleaning

Deep cleaning & special solutions

Truck-mounted steam cleaning

Low moisture cleaning

Dry cleaning

Encapsulation cleaning

Commercial carpet cleaning

Best drying times
c) Perth Pressure cleaning
Facilities located in high traffic locations where people gather are excellent living spaces for harmful bacteria and viruses, including the coronavirus. Preventive maintenance and pressure cleaning are two excellent ways to protect citizens and run businesses smoothly. Schools, universities, parking lots, shopping malls, hospitals and truck fleets can be sanitized through pressure cleaning.
For more information on flood restoration services, carpet cleaning and pressure cleaning at Perth, please visit; carpetcleaningassociationwa.com.au