Perth Residential Carpet Cleaning Perth Commercial Carpet Cleaning Call today
Email: expert@expertcarpetcleaning.com.au
Phone: 0418 957 690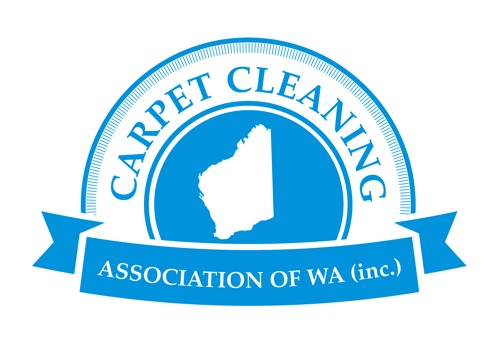 Carpet cleaning is a skill and a science. A professionally cleaned carpet can improve the appearance and setting of a house or business venue tremendously. It also improves the carpet's life expectancy as well as the health of the people associated with the carpet.
Residential Carpet Cleaning
Why household carpeting should be professionally cleaned?
Household air pollutants including pet dander, cockroach allergens, lead, particle pollution, dirt, and dust are deposited into the fibers of the carpet regularly. This situation calls for special cleaning solutions and high-powered tools. As such, beyond vacuuming regularly, household carpets should be professionally cleaned at least once a year.
What are the advantages of professionally cleaning residential carpeting?
Improving the quality of air indoors

Removing pollutants that are deeply trapped within the carpets

Killing the dust mites at high-temperature steam cleaning and eliminating their infestations

Preventing mold and mildew growth by eliminating moisture
Commercial Carpet Cleaning
Why commercial carpeting should be professionally cleaned?
When vacuuming doesn't produce the desired results on your commercial carpeting, you may need professional carpet cleaning services. As commercial carpeting covers a very large area and is designed in a way not to show off the stains and greases, it is usually easier to have professionals do the job. They also possess the know-how and the right tools for the job.
What are the advantages of professionally cleaning the commercial carpeting?
Improving the quality of air indoors

Removing the unseen dust and allergens

Removing the unnoticed soil, grease and stains

Helping the carpet last longer

Improving the appearance and ambience of the commercial venue
Aspects of carpet cleaning covered by professional cleaners
Professional carpet cleaning services cover a range of cleaning methods, using up to date cleaning solutions, efficient tools and machinery. Some of the features covered by them are as follows;
WoolSafe cleaning

Deep-cleaning & special solutions

Truck-mounted steam cleaning

Low moisture cleaning

Dry cleaning

Encapsulation cleaning

Commercial carpet cleaning

The best drying time
For more information on professional carpet cleaning services in Perth, please visit; carpetcleaningassociationwa.com.au/