Perth Tile and Grout Cleaning Service – Tile and Grout Cleaning Service in Cottesloe Contact us Today for a Quote
Email: expert@expertcarpetcleaning.com.au
Phone: 0418 957 690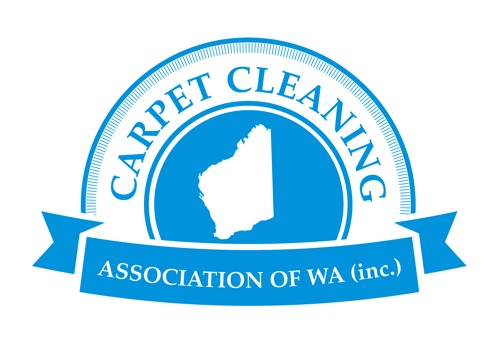 The Importance of Professionally Cleaning Tiles and Grout
Preserves the Quality and Appearance
Floors suffer in quality and appearance when professional tile and grout cleaning is skipped regularly. When neglected, dust, dirt and other contaminants that stain tiles and grout make them discolour, fade, crack and lose their lustre and shine. As a result, floors and other tiled surfaces generally wear down much more quickly, making you pay for costly tile and grout repairs sooner than later.
Provides a Germ-free Living Space
The porous nature of grout easily collects bacteria and germs, making your floors unsanitary. Furthermore, a well-placed sneeze or cough could have easily deposited the coronavirus on a tiled floor or washing area. Professionally cleaning tiles and grout is especially important where there are crawling babies or toddlers who are at the risk of contracting dangerous disease.
Takes a Safer Approach to Cleaning the Floor
When homeowners attempt to clean their tiles and grout themselves, they are disappointed by lacklustre results. This leads to attempts with increasingly harsher chemicals and more abrasive cleaners. Lasting damage to the tiled floors and grout is made due to these amateur attempts. Professional cleaners have access to more effective cleaning tools and techniques that do an amazing job!
For more information on professional tile and grout cleaning in Perth, please visit; carpetcleaningassociationwa.com.au/
Service Areas – Perth
The following areas of Perth and surrounds are covered by members of the Carpet Cleaning Association of WA;
Hills

Mandurah

North of the River

Rockingham

South of the River

Swan
Specialization in Tile and Grout Cleaning
The members of Carpet Cleaning Association of WA specialize in the following areas pertaining to tile and grout cleaning;
Hard surface steam cleaning (tiles, natural stone, polished concrete etc.)

Outdoor high-pressure surface cleaning

Tile and grout cleaning

Hard floor maintenance

Terracotta treatments

Slate tile restoration work

Hard-water stains on tiles (shower makeovers)

Grout repairs and sealing

Tile restoration
For hiring specialized technicians who are members of the Carpet Cleaning Association of WA, please visit; carpetcleaningassociationwa.com.au/technicians/