Perth Upholstery Cleaning Upholstery Cleaning Coogee contact us for more information
Email: expert@expertcarpetcleaning.com.au
Phone: 0418 957 690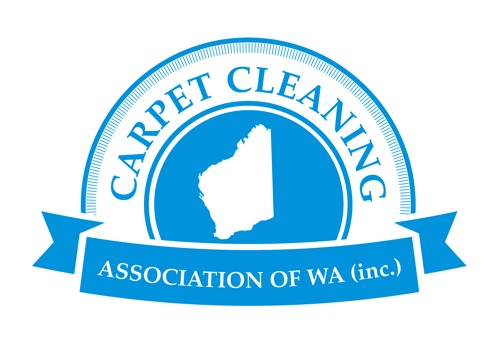 Looking for the best cleaners for your upholstery cleaning requirement? Upholstery cleaning services in Perth are well-reputed. Our team of professionals have years of experience and delivers the best result to our clients. You will see your upholstery gleaming once our team cleans it. Moreover, our service is very affordable. We believe in delivering the finest upholstery cleaning service at the best price.
Why Is Upholstery Cleaning?
It is of utmost importance to ensure that your upholstery is kept clean at all times. This is because failure to do so may result in the formation of a bad odour or bacterial buildup. And this can be quite unpleasant and even pose a health risk.
Therefore, it is highly recommended that you take the necessary steps to maintain the cleanliness of your upholstery. You can then avoid any potential issues that may arise from neglecting this important aspect of home maintenance.
Enlisting the assistance of a professional cleaning company is highly advisable for this cleaning task. Their expertise in cleaning makes a big difference.
Hire a Professional Upholstery Cleaning Company
In today's high-speed environment when you are not able to properly take care of yourself, expecting that you'll be doing it the same for your upholstery will not be false. The reasons can be anything, but when your sofa, or bed, office chair. Start giving that shabby look; when the armchair starts showing pet hairs; when your furniture starts producing an unpleasant odor. It's time for you to hire a professional upholstery cleaning company in Perth.
Years of Dedicated Experience
Fresh Upholstery Cleaning Perth provides a range of upholstery cleaning services in Perth. We have years of dedicated experience in dealing with upholstery cleaning. Fabric couches are even more difficult to clean since stains on fabrics do not go so easily. Moreover, if you have pets at home that can also become a problem since furs, dandles and urine of pets can make your fabric couch a germ house.
High-quality Cleaning Solutions and Advanced Equipment
Hence hiring a professional from Perth and Coogee is best in that case. Our experts will make sure that all the stains, dust and odor from your fabric couch is properly removed. With regular cleaning, you can clean the surface of the sofa. But for the removal of ingrained dirt and stains, you need professionals. And the professionals use high-quality cleaning solutions and advanced equipment to extract debris and stains from your upholstery.
They Don't Leave Even a Single Mark or Stain
From our cleaning products to skills, everything is top-notch. Whether it is leather, fabric, microfiber, or suede ottoman, we can clean it all. Professionals in Perth & Coogee can reach your doorstep as and when needed. Our experienced professionals, don't leave even a single mark or stain while cleaning and make your upholstery completely new.
Carpet Cleaning Association of WA- Professionally
Cert III | PRM #30604 | Police Cleared
Fully Insured | Reg # 94179