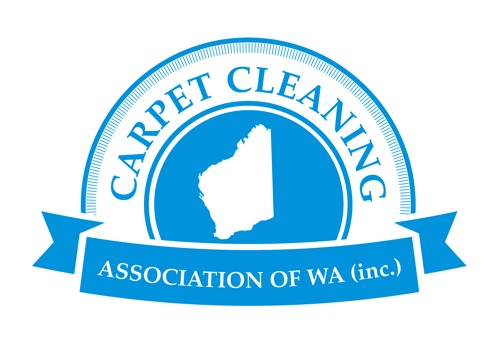 Benefits of Deep Cleaning Carpets
Residential and Commercial Carpet Cleaning Perth. Many people think that only vacuuming is required for the maintenance of your carpets. This may be true for carpeting in a room that's rarely used. However, carpets in high traffic areas such as living rooms and bedrooms need little more cleansing than that. According to the companies that do residential and commercial carpet cleaning Perth, deep cleaning your carpet offers a range of benefits.
Extends the Carpet Life
Professional carpet cleaning has a range of benefits. One of the major advantages is that it extends the life of your carpet. It is common for dust and dirt to accumulate in the carpet and this causes the fibres to split over time. It's important to remove this dirt to improve the longevity of the carpet. Professional carpet cleaners use effective methods to extract all the hidden debris from carpet, leaving it spick and span.
Improves the Quality of the Air
The dust particles and allergens trapped in carpet fibres can get into the air. As a result it causes respiratory problems, allergies and other health issues. Professional in residential and commercial carpet cleaning in Perth, uses the right technology to kill of these harmful allergens.
Bye-bye Ugly Stains
How many times have you turned the furniture around to hide stains on your carpet? Well you are not alone. Spare yourself the embarrassment of a visitor noticing the coffee spills, mud, ink or red wine on your carpet. After a deep clean you can say bye-bye to all those ugly stains.
Helps Maintain the Carpet
Areas on your carpet that receives regular traffic such as the entrance, living room and hallway tend to deteriorate faster. This causes the carpet to discolour in some areas. Expert carpet cleaning services can help remove these and keep your residential and commercial carpets clean.