When to Clean Commercial Carpeting
When the carpet of your commercial space is clean and welcoming, it definitely helps to create a positive first impression! Commercial carpets withstand consistent sprinklings of dust, dirt, and debris. As such, they deserve a good professional cleaning. Residential and Commercial Cleaning in Bibra Lake and Welshpool. Here are some factors to consider when making a cleaning schedule for your commercial carpets.
Email: expert@expertcarpetcleaning.com.au
Phone: 0418 957 690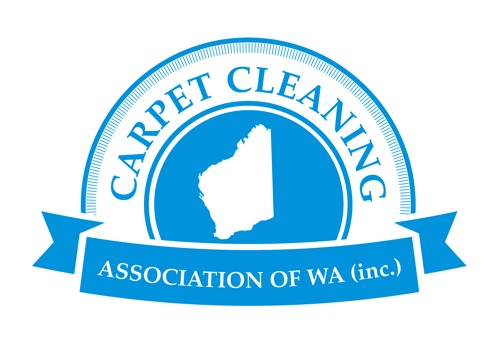 1. Colour and style of the carpets
The higher the nap and the lighter the colour, the cleaning of the carpets needs to be scheduled more often.
2. Foot Traffic
The more foot traffic, more frequent cleaning of carpets is needed.
3. Type of Commercial Space
Restaurants/Bars:

These carpets should be cleaned quarterly to get rid of the spills and grease from the kitchen.

Medical facilities/Nursing homes:

Deep carpet cleaning should be scheduled as frequently as possible.

Retail stores:

Stores with a lot of foot traffic should clean their carpets quarterly or semi-annually.

Office buildings:

Office buildings should schedule semi-annual or annual cleaning.

Schools:

Carpets in a school should be cleaned quarterly or semi-annually.

Churches:

Churches should ideally clean their carpets annually, with high traffic areas being cleaned more often.
When to Clean Residential Carpeting
Moving into a new apartment or home is exciting. However, dirty carpets left by the previous tenant can really sink your spirit. Don't let it be! Give your new place a thorough cleaning as soon as you move in. Then you can organize and decorate it to your comfort and taste. Here are some of the advantages of deep cleaning the carpets as soon as you move in;
Your new place feels like home, with a sense of security and comfort.

Left-behind stains, odours, and allergens, etc. from someone else's filthy carpets can be eliminated.

An overlooked stain can be done away with, or a recurring pet odour that worsens in humid weather can be overcome.

With stain protection and stain repellents, deep cleaning ensures a cleaner, stronger carpet for years to come.
Professional Commercial and Residential Carpet Cleaning Service
For professional commercial and residential carpet cleaning service in Bibra Lake and Welshpool, please visit the following websites;
www.expertcarpetcleaning.com.au
carpetcleaningassociationwa.com.au
For more information on their service areas, please visit; www.expertcarpetcleaning.com.au/carpet-cleaning-services-local-suburbs