Residential And Commercial Cleaning To Prevent The Spread Of COVID-19
Email: expert@expertcarpetcleaning.com.au
Phone: 0418 957 690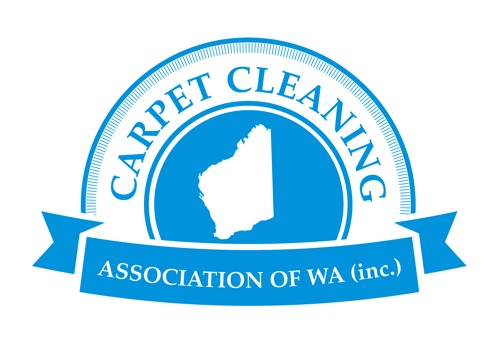 Carpet Cleaning Association of WA
Cleaning and disinfecting of residential and commercial properties
Cleaning and disinfecting of residential and commercial properties can help prevent the spread of COVID-19 virus.
Virus Can Survive on Surfaces
The novel Coronavirus has caused a global pandemic, with whole cities in lockdown. There is still no vaccine against the COVID-19 virus, which can survive on many surfaces from 2 hours to 9 days.
Hence, one must be aware that the virus can enter our homes and workplaces and remain alive infecting more people.
Deep Cleaning Is Essential
Given the crisis that has the entire world in a grip of terror; deep cleaning of residential and commercial properties is essential.

The Centre For Disease Control And Prevention
The Centre for Disease Control and Prevention has issued instructions to professional cleaning companies on proper sanitization methods to prevent the spread of the coronavirus.
General Recommendations And How To Conduct Routine Cleaning To Prevent Coronavirus
Routine cleaning of frequently touched surfaces in your homes and offices is necessary. High-touch areas include drawer handles, countertops, upholstery, desks, chairs, drinking fountains, elevator buttons, toilet and faucet handles, keyboards, printers, phones, office cubicles etc.
While you can regularly disinfect and clean these areas in your home or office, a routine deep cleaning of residences and commercial properties is needed to prevent the spread of the COVID-19 virus.
Trained Staff
A professional cleaning company will have staff trained on proper cleaning methods, deep cleaning beyond visible surfaces to get at grime, dirt, and bacteria behind, under and inside equipment and furniture in your workplaces and homes.
The use of proper cleaning utensils and materials is important. Steam cleaning or dry cleaning of carpets professionally will make sure the coronavirus does not thrive there. Deep cleaning upholstery with chemicals safe to humans without damaging fabrics is essential.
Overall, you need to make sure a routine deep cleaning of residential and commercial properties is carried out in an effort to stop the spread of the deadly COVID-19 virus!
Things to do that help stop Covid 19