Every homeowner will acknowledge the fact that tile and grout are two areas of the household that are notoriously difficult to clean. In fact, there are very few homeowners who have not struggled to clean tile and grout on their own. That is why cleaning tiles and grout is better left to the professionals. Here are some of your questions answered by the Tile and Grout Cleaning Perth and Cockburn experts.

Email: expert@expertcarpetcleaning.com.au
Phone: 0418 957 690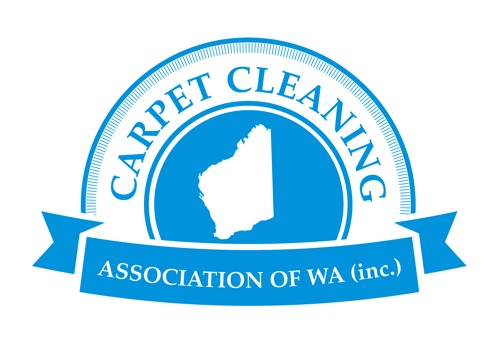 Why do your Tiles Appear Darkened or Discoloured?
Dirt and contaminants build up over time on the surface of your tiles or deep into the grout. As a result, your once-elegant tiles now appear darkened or discoloured.
Why is it Very Difficult to Clean Tile and Grout on your Own?
Dust and dirt settles on the tile surfaces or deep into the grout lines and over time become hard. Domestic cleaning methods or regular mopping simply can't reach that built-up, ground-in dirt, settled in hard-to-reach places. Dirt trapped in the pores of grout is especially difficult to remove with traditional cleaning solutions.
Why is Cleaning of Tiles and Grout Best Left to The Professionals?
Professionals reach where home tile cleaners and home grout cleaning methods have never gone before! The powerful truck-mounted cleaning system of the professionals can safely and effectively clean floors, showers and counter-tops by removing the dirt and contaminants. The special cleaning solutions, vacuum power, heat and high-pressure rinse just do the trick.
For professional tile and grout cleaning services at Perth and Cockburn, please visit the following websites;
www.expertcarpetcleaning.com.au
carpetcleaningassociationwa.com.au
What are the Additional Services Provided When you Hire Professionals?
After cleaning your tile and grout professionally, the technicians will apply a penetrating sealer on the grout. This sealer protects the grout against mildew and staining up to two years. In case you have got coloured grout, the professionals apply specialized processes to protect it.
What are the Service Areas Covered?
Having grown their businesses over a decade, the professional tile and grout cleaners service across Perth. In addition, they service 41 local suburbs of the capital city.
For more information on the service areas, please visit; www.expertcarpetcleaning.com.au/carpet-cleaning-services-local-suburbs/