Tile, stone, and grout flooring add to the charm and beauty as well as the classy style of a modern home. This type of flooring is laid in homes for aesthetic value as well as durability! However, these tiled or stone surfaces are most susceptible to spills, soiling, and harmful germs, especially in the high traffic areas of your home. Tile and Grout Cleaning Perth Tile and Grout Cleaner Perth and Cockburn are at your service.
Email: expert@expertcarpetcleaning.com.au
Phone: 0418 957 690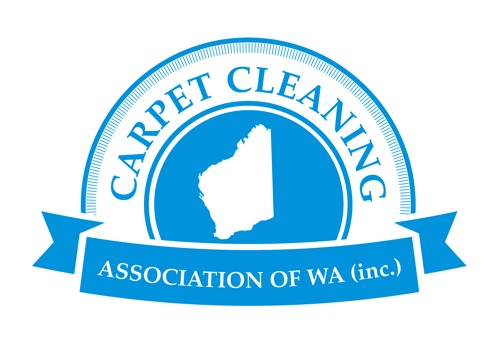 Can you clean the tiles yourself?
The cleaning process and chemicals required for cleaning your tiles will depend on a variety of factors. The type of tile you have and the amount of dirt buildup that has accumulated over time come into play.
It is important to carefully assess the situation and determine the appropriate course of action. You can then ensure that your tiles are thoroughly cleaned and restored to their original condition. However, a significant number of homeowners often lack the necessary knowledge and expertise to select the most appropriate tile cleaning process.
Why Professional Cleaning for Your Tiles and Grout?
Over time, these beautifully tiled surfaces of your home can appear dull and dingy and become breeding grounds for dangerous bacteria and allergens. Grout absorbs water and detergent used in regular cleaning and leads to discoloring of tiles. That is where professional tile and grout cleaner Perth and tile and grout cleaner Cockburn can help homeowners in Perth and Cockburn.
For more information on professional tile and grout cleaner Perth and tile and grout cleaner Cockburn, please visit; carpetcleaningassociationwa.com.au/
Reasons for Hiring Professional Tile and Grout Cleaning Perth and Cockburn;
Here are the reasons for hiring professional tile and grout cleaning Perth and Cockburn, if you happen to live around here;
Only professionals can remove dirt buried deep and the sticky residue that attracts the dirt.

Professionals apply protective grout sealants to prevent liquid spills from getting collected into the grout.

Tile, stone, and grout are extremely difficult to clean, up to professional standards by hand.

Professional cleaners use powerful equipment that is unavailable to homeowners.

The strong cleaning solutions used by professionals remove almost all the bacteria on them. The protective sealants used to block out the germs.

Regular DIY tile and grout cleaning can lead to loosening of the tiles. This can cause many more problems such as mop water seeping underneath the tiles, mold, and mildew growing underneath and damaging the floor, etc.
Tile and Grout Cleaning Perth are here to help, call, or email us.
Tile and Grout Cleaner Perth and Cockburn professionals at your service. Suburbs we provide service