QUALITY CARPET CLEANING IN DALKEITH
With more than 25 years' industry experience, Expert Carpet Cleaning has built a strong reputation as a leading carpet cleaning company in Dalkeith and the Western Suburbs of Perth. We offer all commercial and residential customers a complete suite of carpet and floor cleaning services, from steam and dry carpet cleaning to upholstery cleaning, pressure washing, flood restoration and more.
To provide customers with carpet cleaning and related services that exceed expectations, we have a fleet of modern vans, each of which is equipped with the latest cleaning equipment to empower our team members to restore your carpets, floors and upholstered furniture to their original condition.
The Benefits of Professional Carpet Cleaning in Dalkeith
It's important to understand that your carpets require ongoing attention to keep them looking their best, feeling great underfoot and free of harmful bacteria and pathogens. While regular vacuuming is essential as it removes dust, dirt and microbes from the carpet surface, it isn't enough to penetrate deep down into the fibres of the carpet to eliminate the allergens and dust that settle here, along with stains that become more difficult to remove the longer they're left. The benefits of professional carpet cleaning include:
It helps to make the immediate environment safer by eliminating bacteria and allergens
Professional carpet cleaning helps to prolong the lifespan of your carpets
It leaves carpets cleaner, fresher, more hygienic and looking its best
If these are benefits that you would be interested in, please don't hesitate to contact Expert Carpet Cleaning to arrange for an experienced and skilled carpet cleaner to come to your home or place of business to discuss your requirements and provide you with a free, no-obligation quote.
A Complete Range of Carpet and Floor Maintenance Services
If you're looking for an expert carpet cleaner in Dalkeith who can manage all your carpet and floor maintenance requirements, you're looking for Expert Carpet Cleaning. We offer commercial and residential customers a complete range of carpet and floor cleaning services, so look no further for:
Carpet Cleaning Services – Steam and dry carpet cleaning
Floor Cleaning – Tile and grout cleaning, pressure washing
Upholstery Cleaning – Sofas, recliners, office chairs, etc.
Flood Restoration Services – Plumbing issues and floods
At Expert Carpet Cleaning, we manage jobs of all sizes for customers in Dalkeith and surrounds, so whether you're moving out at the end of a lease or you operate a commercial business, our reliable carpet and floor cleaning and maintenance services are for you. Call us today on 0418 957 690.
CALL US TODAY
For Expert Carpet Cleaning in Perth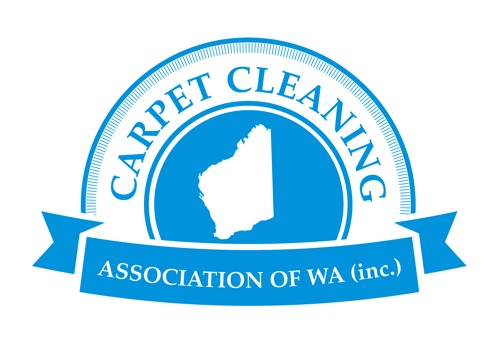 Carpet Cleaning Association of WA- Professionally
Cert III | PRM #30604 | Police Cleared
Fully Insured | Reg # 94179
WHY EXPERT CARPET CLEANING?
Guaranteed Quality Workmanship
National Accreditation Certificate 111
Fully Trained and Qualified
Ongoing commitment to quality practices and training
"Can I just say the guys did a great job last week and look forward to them back on Saturday as they were very professional and personable
Please remember this is level 1 admin area so remind them of the very deep clean on the key walkway where the carpet is black"
"I was very pleased with the work Travis carried out for me today. It has made a difference for sure.
Travis left his drink bottle here and I will put it at my front door for a few days in case he is coming this way again."
"Graeme was booked for 11.00am and he arrived at exactly 11.00am. Will reuse Expert Carpet Cleaning every 6 months without hesitation. Even managed to remove a stain that other so called highly rated carpet cleaners could not do in the past. Recommended."