Email: expert@expertcarpetcleaning.com.au
Phone: 0418 957 690
Carpet Cleaning Association WA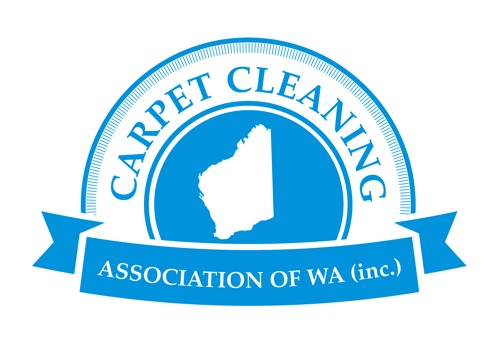 Want to get your house smelling fresh and crisp for summer? Start with your carpets; a good clean-up can make all the difference. All you need is some expert help, as this article on Perth carpet cleaning service; this summer explains!
Why Is It Important To Have Professionals Clean Your Carpet For Summer?
Carpet cleaning experts possess the right knowledge and the latest tools to get the job done right. Get rid of stains, grime, dirt and those awful germs in one swift go. Leaving your carpets feeling and smelling fresh and clean.
Perth Carpet Cleaning Service This Summer. Enjoy The Benefits Professional Carpet Cleaning
In order to make your home healthier, you need a proper deep clean of your home. And enlisting a reputed Perth carpet cleaning service this summer will make sure the job is done right. Whether you prefer family safe organic products, scrubbing tools which consume lesser water and cleaning products which are safe for kids and pets alike, carpet cleaning experts in Perth will know which methods are best. Besides they will have your carpets dry and ready for use in minimum time.
Why Must You Clean Your Carpets For Summer?
You may not see it but your carpets could already be full of disease-causing pollutants like dander, dust mites and pollen. And now with the global pandemic still lurking, its important to make sure your home environment is clean and safe. Summer is chosen as the best time to get your carpet cleaned because of the warmer weather. You are then free to enjoy more outdoor activities without the thought of trekking in more dirt on to your already dirty carpet.
How Often Must You Get Your Carpets Cleaned Professionally?
A deep clean of your carpets every 12 months is the recommended time frame. And since the time is now, go ahead and look up Perth's best carpet cleaners for summer!