Email: expert@expertcarpetcleaning.com.au
Phone: 0418 957 690
Carpet Cleaning Association WA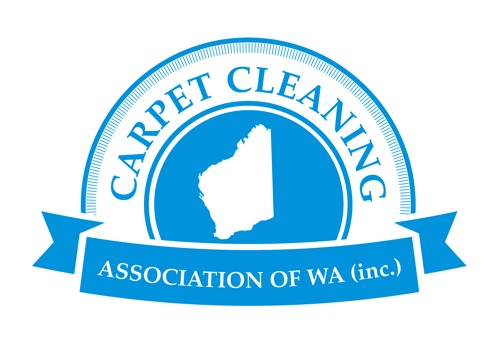 A stain can turn into quite the headache if you can't get it out. But thanks to stain removal experts in Perth your home or office can stay looking fresh and clean all year round.
Get expert help with carpet cleaning for a new look and have those bathroom tiles glistening with professional tile and grout cleaning done by the best cleaners in Perth.
Carpet Stain Removal Experts In Perth
Stains are easy to acquire but hard to remove, getting help from carpet cleaning experts in Perth is the best solution. Never try to remove carpet stains with store bought cleaning solutions. Experts in carpet cleaning can get rid of the toughest stains on almost anything, including upholstery, rugs, mattresses etc.
What Kind Of Carpet Stains Require Professional Cleaning?
Tough carpet stains can be removed by professional cleaners. When dealing with the following stains on your carpet, its best to obtain a carpet stain removal service.
Tea, coffee, wine, beer stains

Paint, ink stains

Vomit, urine stains (pets, human)

Chewing gum, blue tac, grease and other general stains

Nail polish, oil, makeup stains
Getting help from a stain removing expert in Perth, to clean your carpets will be the best money saver since you don't have to deal with the costs of installing a new carpet.
What Services Are Offered By Perth Stain Removers?
If you are in Perth, you will find several professional cleaners. Look for reviews and customer testimonials and a staff of qualified stain removal technicians. The best stain removal professionals offer a range of services. Such as;
Tile and grout cleaning

Carpet cleaning

Mattress cleaning

Leather cleaning and protection

Carpet repairs

Odour removals and treatment

Flood work

and water damaged carpet restorations
Expert Tile And Grout Cleaning Services
Mopping is simply not enough to get rid of dirt from your tiles. Especially dirt lodged between tile grout. This happens due to grout lines being at a lower level to tiles and dirt getting deposited there. No amount of mopping will get at those hard-to-reach spots. The deposits build up over time and you are left with unsightly black lines on your tiled floor.
A Professional Tile Cleaner Will Restore Your Tile And Grout
While general household mopping and cleaning will not get tile grout clean. A professional stain removing service will have the right equipment and knowledge to get your tiles looking brand new.
How Does A Professional Cleaner Restore Your Tiles and Grout?
Professionally cleaning your tiles and grout ensure there is no damage to the tiles or the grout. A pre-inspection will determine the condition of your grout and if it will withstand heavy duty cleaning. This pre-inspection process is important. If not loose grout may become dislodged with high pressure cleaning and leave unsightly gaps in your grout lines.
Hot water extraction methods, loosen the dirt in grout and brings it up for easy cleaning. And depending on the extent of dirt in your grout, a cleaning solution will be sprayed to extract grout dirt.
Best of all, special water suction methods used by professional tile cleaners will leave your tiled floors dry with no slippery surfaces.
When Do You Need To Call Tile And Grout Cleaning Experts?
When your routine cleaning does not clean your floor to your desired expectations. When the area to be mopped is vast and you can't manage a thorough clean-up. When the grout and tiles are soiled considerably and you need help. Because the job is too large for you to take on.
Ready for your new house make-over. Call the best cleaning experts in Perth!