Perth Upholstery Cleaning South Perth Carpet Cleaning Call Now for a Quote.
Email: expert@expertcarpetcleaning.com.au
Phone: 0418 957 690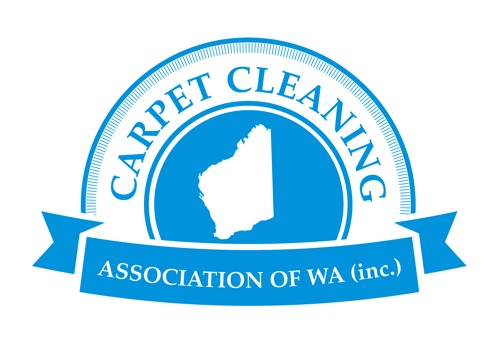 PEOPLE WALK ALL OVER OUR REPUTATION
Carpet Cleaning Perth, Western Australia
Thanks to the professionals at Expert Carpet Cleaning Perth, your carpets will look brighter, fresher, and healthier throughout the year. Some helpful tips.
Carpet Cleaning
Tile And Grout Cleaning
Upholstery Cleaning
Flood Restoration
Residential And Commercial Cleaning
Carpet Dry Cleaning
Portable Equipment
Pressure Cle
Most part of your living room is covered by your carpet or the upholstery on the couch and plush chairs. Every time we use or move around upholstered furniture and the carpets we deposit dust, dirt, grime, mold spores, dead skin and bacteria. When left for too long, upholstery and carpets full of dust, dust mites, fleas, allergens, mold, mildew etc. cause allergies and illness.
Professionally cleaning your carpets and upholstery
Cleaning your carpets and upholstery is very necessary to ensure a healthy living space and clean air indoors. As such, the easy solution is to have your carpet cleaning professional add-in upholstery cleaning while cleaning the carpets!
Professional Upholstery Cleaning – Step by Step
The professional upholstery cleaning begins with a thorough inspection of the upholstery by qualified technicians.

The technicians determine the best approach based on the type of fabric, colour and age of the furniture.

Spot treating any areas on the upholstery that need extra attention.

Deep-cleaning by injecting hot water and cleaning solution into the furniture to release dirt buried deep within them, using special equipment.

Extracting the water to remove the dirt.
Professional Carpet Cleaning – Step by Step
Pre-inspection: The professional carpet cleaning begins with the technician inspecting the carpet. Permanent stains are identified and an evaluation is projected about the expected results.

Commercial pre-vacuum: Bonded dry soil is vacuumed using a special Turbine Vacuum System.

Protecting the furniture: Furniture and electronics are carefully moved or protected with disposable blocks and tabs.

Pre-treatment: Traffic area soil and general spots are broken down with a preconditioning agent and a professional carpet groomer. Difficult spots are pre-treated with special solutions.

Soil extraction and rinse: The carpet is thoroughly rinsed with a powerful extraction cleaning system. In this way, the carpet is not overly wetted or sticky residues are left behind.

Post-treatment: Spots or stains still remaining are treated with speciality spotting solutions. Post grooming helps the carpet to dry faster and in the right position.

Speed dry: High-velocity air movers are engaged to promote faster drying of the carpet.
Professional cleaning increases the durability of items
Maintaining the cleanliness of your carpets and other household items is of utmost importance if you want to preserve their pristine appearance and ensure their longevity. By regularly cleaning these items, you can prevent the accumulation of dirt, dust, and other debris that can cause them to look dull and worn over time.
So, whether you're dealing with a stubborn stain on your carpet or simply want to freshen up your upholstery, taking the time to clean By availing yourself of the services of professional cleaning solutions, you can ensure that your carpets and upholstery remain in pristine condition for a prolonged period of time.
For more information on carpet and upholstery cleaning in Perth and South Perth, Please visit; carpetcleaningassociationwa.com.au/