Expert Carpet Cleaners Steam and Dry Cleaning Carpets Applecross and Melville, we are local and can service your area. So please call us on the number or email us below:
Website: carpetcleaningassociationwa.com.au
Email: expert@expertcarpetcleaning.com.au
Phone: 0418 957 690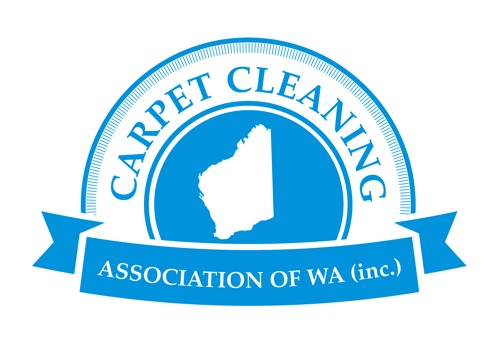 Expert carpets offer a full carpet cleaning service.
Our service is professional cleaning in accordance with industry standards. A healthy home or office starts from the ground up with a clean carpet. The cleaning equipment combined with the unique cleaning process will ensure your carpets are cleaned thoroughly.
Steam Cleaning
Steam cleaning is suitable for all types of carpets, including Woven, Needlefelt, Knotted, Tufted, and flat-weave carpets. This is a naturally powerful cleaning force that leaves no toxic residue on surfaces and does not discolor clothing. Even emitted at low pressure, the heat of steam alone is able to rid your home of unseen allergens and bacteria. Dirt and grease are also removed. Contact us to do your Steam and Dry Cleaning Carpets Applecross and Melville.
Can Be Used Anywhere
Steam cleaners can be used anywhere in your home or workplace, garden, car, or caravan for a wide variety of tasks. Steam cleaning is essential when carrying out end of tenancy cleaning services.
The best superior steam carpet cleaning will return your carpet's to a luxurious look and feel. Steam cleaning equipment works much like a boiler. Tank gets heated up to very high temperatures and the vapor or steam is allowed to escape through the powerful jets. The vapor sanitizes and cleans the surface quickly and efficiently, leaving you with sparkling clean carpets.
We service most Perth suburbs.
We service Applecross and surrounding areas as well as Alfred Cove. We also service Ardross, Attadale, Bateman, Bicton, Booragoon, Brentwood, Bull Creek, Kardinya, Leeming, Melville, Mount Pleasant, Murdoch, Myaree, Palmyra, and Willagee.

Improve the Look of Your House
A professionally cleaned carpet can not only improve the look of your house, but also your health and the carpet's life expectancy. At expert carpet cleaners, we clean to Australian National Standards and use the most advanced products and equipment to ensure your house looks clean and fresh after we have finished.
Are you searching for a professional carpet cleaning service in Perth? Then Call Expert Carpet Cleaning team. We specialize in cleaning carpet to perfection, and this is achieved by using the best equipment to hygienically and thoroughly remove stains.

No Obligation
A quote is provided free, before commencing any work. We are backed by professional team with many years of industry experience.

Why shouldn't we use excess water for carpet cleaning?
When it comes to cleaning carpets, one popular method is hot water extraction. However, it's important to note that this method can sometimes leave behind excess water that may become trapped beneath the carpet fibres. This can be a concern for homeowners who want to ensure that their carpets are thoroughly cleaned and dried.
It's important to carefully consider the pros and cons of hot water extraction before deciding if it's the right cleaning method for your carpets. When there is excess moisture in an environment, it can lead to a variety of issues, such as the growth of mould and mildew as well as oversaturation.