Perth Carpet Cleaning Tips on How to Make Carpet Cleaning Easier
Email: expert@expertcarpetcleaning.com.au
Phone: 0418 957 690
Association of Carpet Cleaning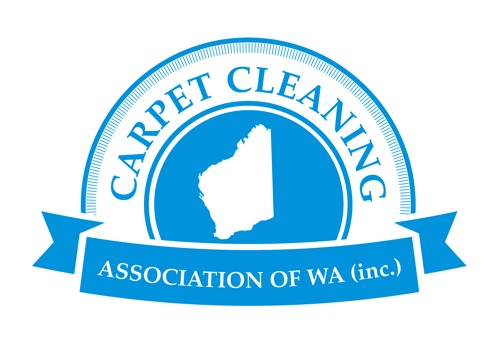 Perth Carpet Cleaning Tips on How to Make Carpet Cleaning Easier. Carpets add a certain pizzazz, but entail a lot of maintenance. Here are some cleaning hacks to make your carpet look good before you look for Carpet cleaning services in Perth.
Use shoe racks and rubber mats
Outdoor gear brings in dirt and debris so avoid transferring these particles to your textile decor. Rubber mats at strategic points can trap lingering particles on your shoes. Instead of walking around inside with your shoes on, put them on a shoe rack near the door and switch to indoor slippers or shoe socks. Use a squeegee to get pet dander off the carpet.
Remove stains using a steam iron
Heavy stains like from blood, candle wax, food or beverages are the hardest to remove. A steam iron may help with some of these dreaded stains. Vacuum to remove particles, then apply a water and vinegar mixture to soak the stains. A damp towel before blasting the stain with a steam iron will absorb some of the goo dislodged by the steam.
Combat oil stains using baking soda
Oil stains are the worst as carpet fibers absorb the oils, making it hard to extract. Baking soda absorbs oil from fibers and forms a dry crust, which can be vacuumed. Repeat until the stain gets lighter, then use the steam iron. If this fails, Carpet cleaning services in South Perth can help you.
Perth Carpet Cleaning Tips on How to Make Carpet Cleaning Easier. Treat spills as soon as possible
The golden rule is to clean a spill as soon as it happens as dried out spills are harder to clean. A carpet – especially natural fiber– is like a sponge. Blot gently with a clean cloth or paper towel to absorb the contents and avoid pushing the liquid deep into the fibers. Try the water and vinegar mixture or a light detergent with water to clean the patch.
Hire professional cleaners
When it comes to maintaining the cleanliness of your carpets, it's important to consider the benefits of hiring professional cleaners. With their expertise and specialised equipment, they can make the process much easier and more efficient than attempting to do it yourself.
When it comes to carpet cleaning, it's important to have all the necessary resources at your disposal to ensure that the job is done efficiently and effectively. Luckily, they have just that—all the tools, equipment, and expertise needed to tackle even the toughest carpet cleaning challenges. With their top-of-the-line resources, you can rest assured that your carpets will be left looking and feeling great.
Description: These tips will help make cleaning easier and keep your carpet looking fresh longer.
Expert Upholstery cleaning Nedlands Claremont and East Fremantle